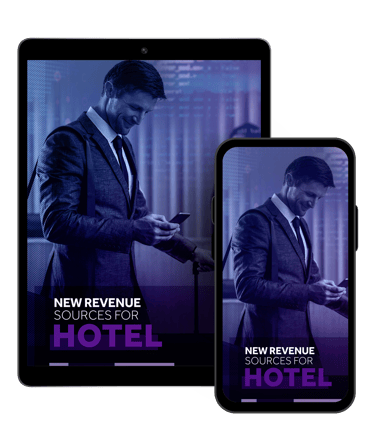 [e-Book] Practical tips for
your hotel's turnaround
The year 2020 was a challenging one for the hotel industry.
A segment that until then had growing occupancy rates and Average Daily Rates (ADRs), found itself in an alarming scenario at the beginning of the pandemic.
And this year, with the pandemic extending and the resumption with limited occupancy, many companies had to close or operate with difficulties.
Everything indicates that the next months will be a slow recovery, so it is necessary to develop a more accurate strategic plan to get the best results.
And Big Data can be one of the solutions for new strategies.
Fill out the form to
download for free
In this ebook, you will find

:




| BR +55 21 20181331 | USA +1 678 5802482 | EUR +351 308800345 |
Av. Embaixador Abelardo Bueno, 1023 - Barra da Tijuca, Rio de Janeiro - RJ, 22775-040