[e-Book]
5 practical tips to generate data in your company
Do you want to implement Big Data for your business or company where you work, but don't know where to start?
Then, be a front runner with our solutions to collect and analyze data, generate insights and have new sources of income!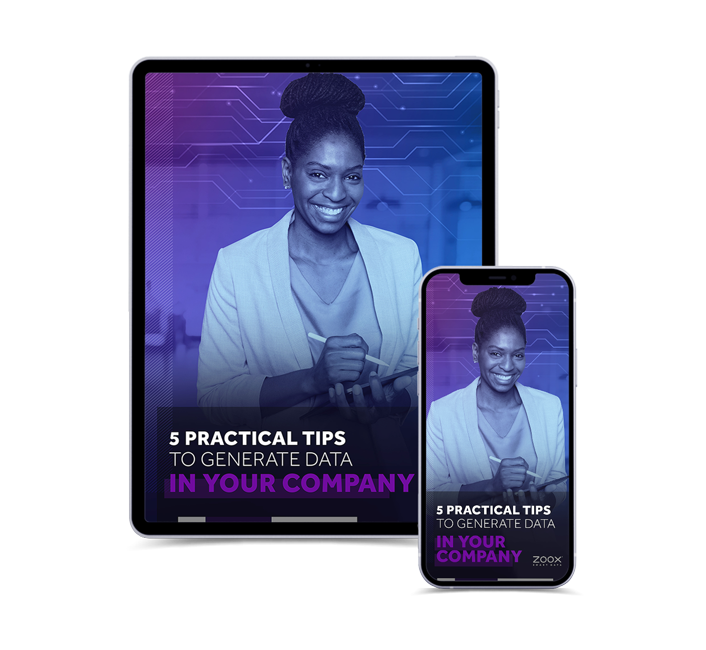 Collect Data and apply Big Data
In the past, only large companies could generate and analyze new data and apply Big Data strategies.
But not anymore.
Nowadays, any company from any segment can perform a successful job through data intelligence, having as main benefits:
Attraction of new customers

Ability to do predictive analytics

Data-based decision making

And new revenue through the Wi-Fi network

Satisfaction surveys

Predictive Analysis
In this ebook, you will find

:






| BR +55 21 20181331 | USA +1 678 5802482 | EUR +351 308800345 |
Av. Embaixador Abelardo Bueno, 1023 - Barra da Tijuca, Rio de Janeiro - RJ, 22775-040