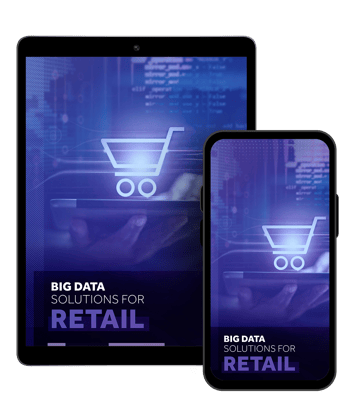 [EBOOK]

RETAIL ANALYSIS AND NEW REVENUE SOURCES
The years 2020 and 2021 have been challenging for the retail industry.
Everything indicates, however, that things should get better from now on, so you need to get moving, develop better strategies and generate better results for your business.

That's why the theme of this is ebook is
Retail Analytics!





But what does it mean?



Retail analytics is the process of using Big Data to optimize pricing, supply chain movement
and improve customer loyalty.

This strategy allows companies to create recommendations based on purchase history, resulting in personalized shopping experiences and better service.

Want to understand how it works in real life?
Download our eBook.

In this ebook, you will find:
SMART WI-FI

WIFI MONETIZATION
FACIAL RECOGNITION

SURVEYS AND NPS
| BR +55 21 20181331 | USA +1 678 5802482 | EUR +351 308800345 |
Av. Embaixador Abelardo Bueno, 1023 - Barra da Tijuca, Rio de Janeiro - RJ, 22775-040